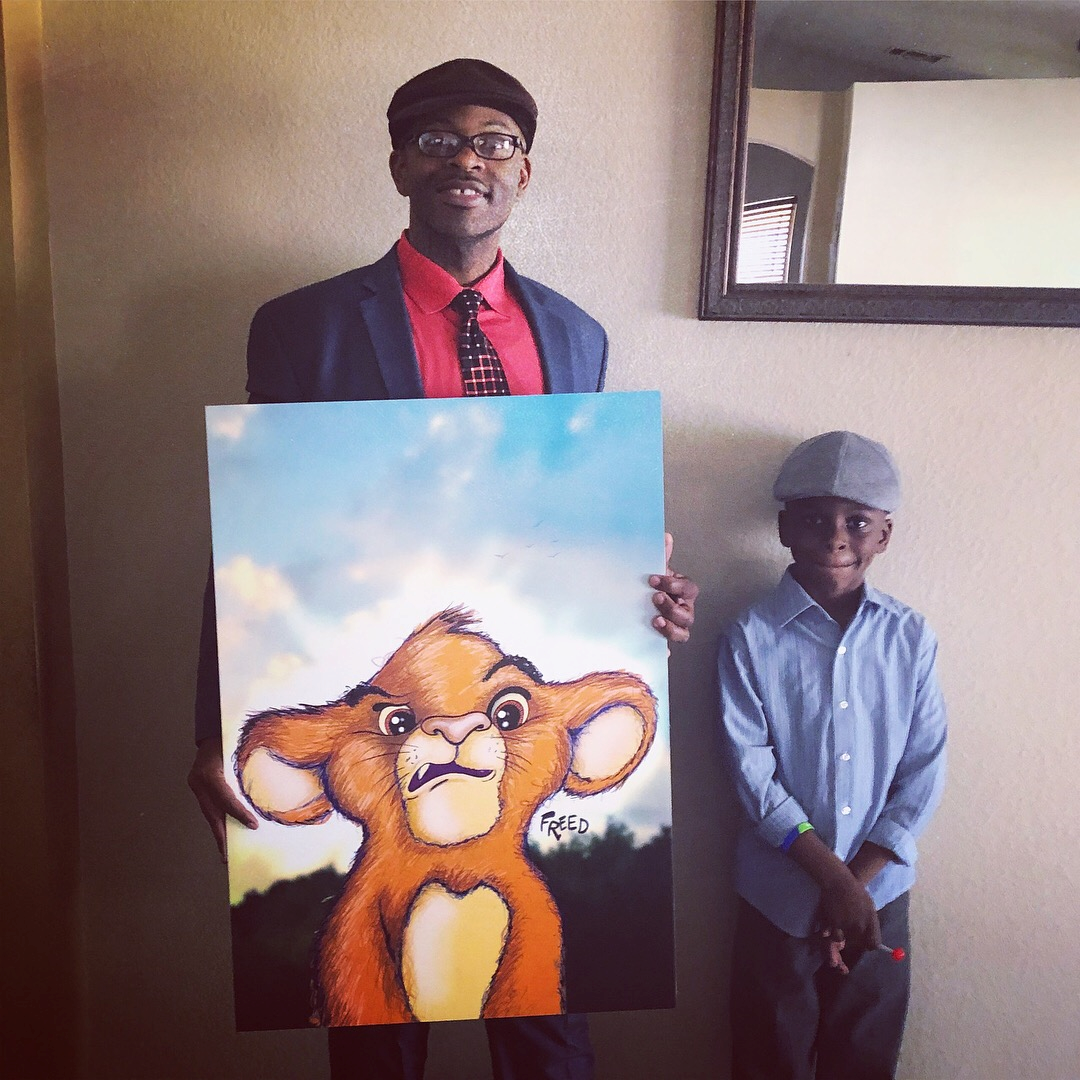 Freed is a Phoenix, AZ based artist and illustrator with a specialty in character design.  Freed has a nostalgic art style that has the distinct look of blending stylized cartoon characters with hyper-realism.
Freeds ideal outcome is to capture the hearts and imaginations of millions across the world with his art and creations. 
For more information on custom designs, logos or prints please conact (Serious Inquiries Only)
Some of my art broken down into different sections. Check it out!
All
Digital
Sketches
Random
Commissions are closed at this time-keep an eye out for openings as well as free art giveaways by subscribing!